Transportation Information
Morning Bus Riders
If your child will not be riding the morning bus route, please contact the school. This affects pick up time for other students and may help us reduce transportation cost by eliminating unnecessary miles.
Bus Safety Notice
The Elementary School has added a drop-off area for our buses along Tracy Street. All buses must engage their lights and STOP arm when picking up and dropping off students. By law, all vehicles are required to stop when a buses red lights are flashing and STOP arm is out.
Bus drivers are required, by law, to report any motorist who drives through the red flashing lights. See full bus safety here : Iowa School Bus Safety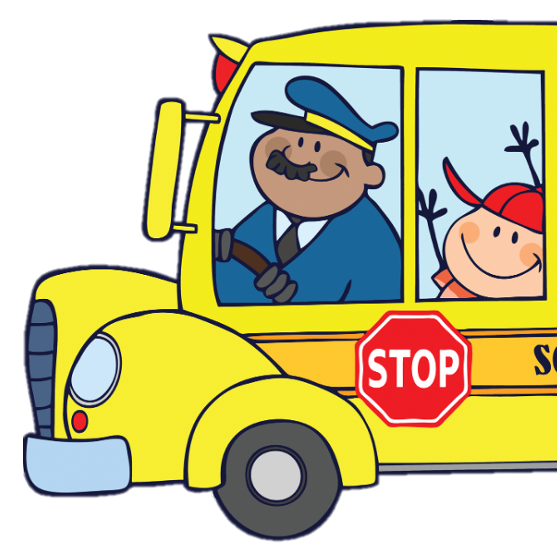 Bus Rules
Stay at a safe distance when waiting for the bus.

Load the bus in a timely manner.

Listen to the driver. The Bus Driver is in charge of the bus and your safety.

No loud voices. No foul language.

Stay sitting – facing forward- while on the bus.

Wait until the bus has stopped to load or exit the bus.

Do not put arms/heads, etc. out the window.

Put trash in the wastebaskets in the front or back of the bus.

Keep belongings in or under your seat.

Be kind to the bus driver and other students riding the bus.
Other traffic needs to stop when the bus lights are flashing & the Stop arm is out.